What Is Game Design And How Do You Become A Game Designer
Technorati Blog, 11 months ago
0
4 min

read
74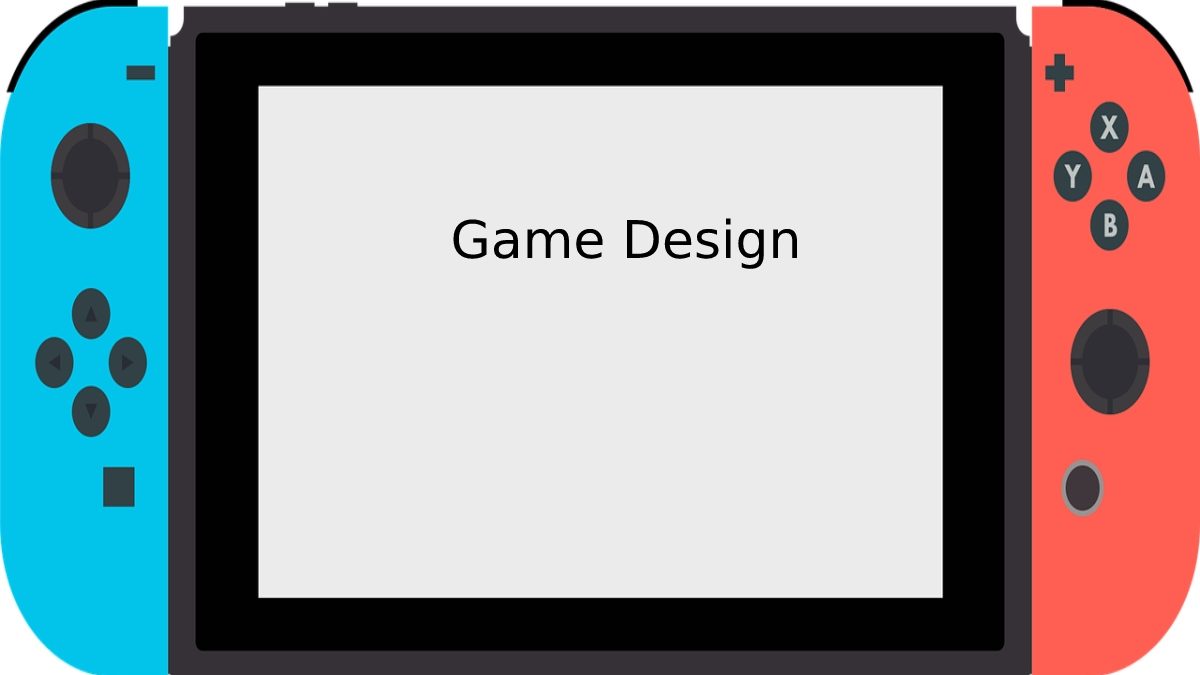 What Is Game Design?
Game design is a broad field that draws on computer science/programming, inspired writing, and graphic design. Game designers take the creative lead in imagining and bringing video game worlds to life. This article helps global students understand the nature of game design, distinguish the discipline from other specialized game titles, and identify how game design graduates are prepared to be part of a development team when working on a study.
Video games are a booming industry in the United States and abroad, and the number of careers related to video game creation has grown exponentially. Capitalizing on this trend, more and more international students are choosing to turn their passion for video games into a vocation in game design. Designing video games remains a dream job for many gamers. There are many reasons why the decision to study game design is so popular; The video game industry offers diverse job opportunities, a pleasant and fun work environment, and high starting salaries. International students studying Game Design are on the path to a career that thrives on creativity and imagination.
Roles In A Development Team:
Game design is a diverse field that allows graduates to design and create their universe of video games, but Here are some options:
level designer
Game Writer/Story Developer
Game Artist/Content Designer
Programmer/System Designer
world designer
interface designer
International students studying Game Design learn both the overall process of creating a video game and the individual elements of software development, programming, and graphic design used in the actual construction of the game to get the most out of studying Game Design and improve To be able to meet the rapid advancement opportunities in a development team, international students should decide on a specific specialization at an early stage.

What Does A Video Game Designer Do?
A game designer is a creative engine responsible for bringing a game to life. He is usually a mixture of author, artist, and programmer. "It's a multidisciplinary work that often requires you to understand a little bit of everything," says Troy, who has released over 100 titles across almost every platform and genre.
"It's not just about playing games and coming up with ideas. Not only do you need to understand how to apply your concepts to many different and often conflicting areas of game design, but you also need to understand HOW to design, WHAT to create, WHEN to develop each feature, and WHY to plan;
Employment Opportunities
Getting a great job in the industry takes hard work and dedication. The reward, of course, is being able to make video games for a living!
It would help if you had technical knowledge and artistic skills and an understanding of how to create something fun, engaging, monetizable, and addictive for gamers.
Because it's such a diverse industry, you may have to wear many hats. For example, in a large studio, your work focus may be more limited than in a small studio with a handful of employees. For example, a team of 5-10 people works very differently from 1,000+ people like Ubisoft or EA.
It's also important to note that you won't necessarily become a "game designer" if you study game design. There are many changed jobs to choose from, and with technology changing so rapidly, new jobs are being created all the time.

Some Of The Roles Include:
game author
story developer
game artist
content designer
Programmer/System Designer
World or level designer
User interface designers
Junior Designer or Leader
creative director
Software (game engines)
There is a wide variety of software to choose from, some requiring more programming skills than others. However, if you want to create games professionally, try to learn the industry-standard game engines used by major studios, such as B. Unreal Engine. 

Conclusion
The game design sits under the broader field of video development and refers to the use of creativity and design to develop for entertainment or educational purposes. It involves creating compelling stories, characters, goals, rules, and challenges that drive interactions with other characters, users, or objects.
Game design is an exciting, rewarding, and multi-faceted field with promising job prospects. However, becoming a game designer can be a challenging journey. Passion, patience, and persistence are essential!
Related posts