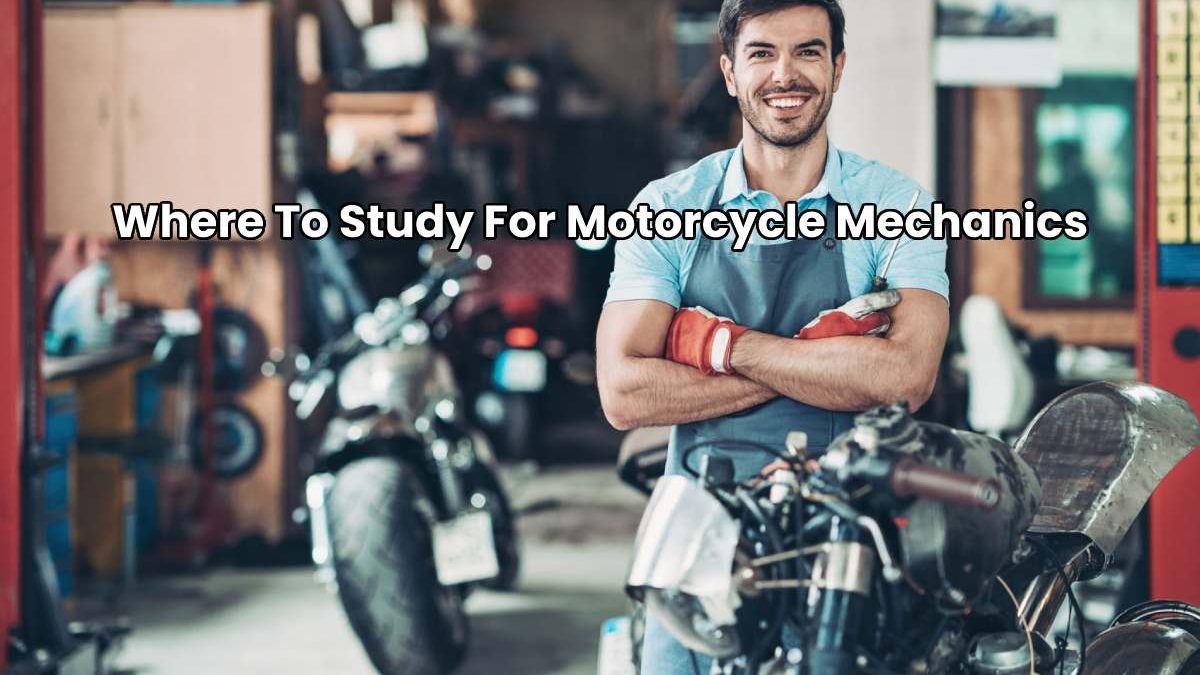 Practically all the territories of Spain registered an increase in the number of motorcycles, mopeds and tricycles. In 2021, 193,324 of these vehicles were registered, consolidating the two-wheeler sector as a growing source of employment in our country. The aim is to optimize the workshops, but you must have specialized knowledge to check brakes and supervise engines. Know how to study motorcycle mechanics to benefit from its boom in this article.
Motorcycle Mechanics: Where to study This Specialty:
Motorcycles continue to dominate Spanish roads. From time to time, they must inevitably stop by the workshop. There, professionals fine-tune them and make sure they work correctly.
There is most likely an accessible path for you. Below, we detail the main ones you can learn from scratch or retrain professionally to connect with new job opportunities.
The University, The Most Extended Option: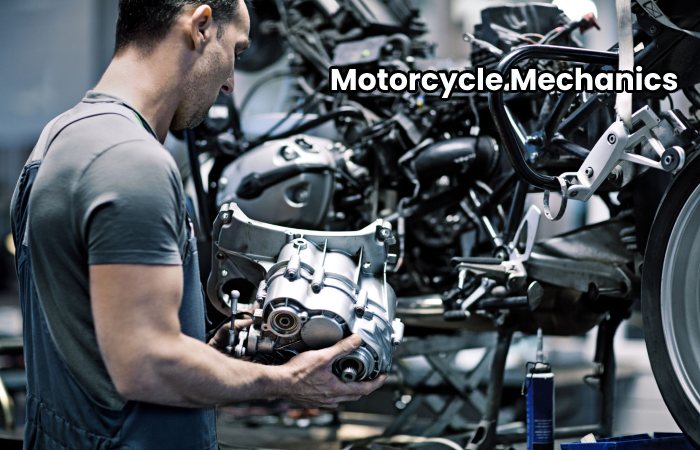 Four years is what, at least, you will spend in the university classrooms if you decide on this training. At this level of learning, there is no specific program for motorcycles, but there are several related to the skills needed to repair vehicles.
The Degree in Industrial Engineering, for example, includes subjects related to automobiles. Suppose the University seems to you the perfect place to study motorcycle mechanics. In that case, we recommend that you value the curricula of different centers and opt for the one that focuses mainly on the world of motoring.
Vocational Training:
Vocational training has an ideal  character to learn how to detect and solve motorcycle problems. The theory came from the first moment towards its application in the productive fabric so that each skill you acquire is valuable when you enter the labor market.
The Medium Degrees in Installation and Maintenance can give you exciting alternatives when deciding where to study motorcycle mechanics. The Medium FP in Motor Vehicle Mechanics is a way to consider, as it allows you to learn about both motorcycles and cars.
Technical Course:
A Technical Course in Motorcycle Mechanics such as the one offered by CEAC is one of the options that will move you more quickly to the labour market. It will give you access to updated learning and elaborated by specialists in the area, which you can enjoy without meeting prerequisites.
Unlike other more general studies, these programs focus exclusively on two-wheeled vehicles. You will be able to delve into all the characteristics of motorcycles and their analogues, know the peculiarities of the different brands and position yourself as an expert in the niche attracting the most purist customers.
Where to Study Racing Motorcycle Mechanics?
MotoGP competitions arouse interest in mechanics in many people. The training mentioned above is also valid for this professional career, but it is necessary to accompany it with other types of efforts.
Why? Because the world of racing is not very accessible. You will have to persevere to achieve success, but your chances of working in the pits will increase if you follow the recommendations we leave you.
Internship in Competition Companies:
We've already talked about the importance of the curriculum you choose having internships, but not only that is important. The company you decide to make them has a lot of weight when starting to guide your professional career. If you are interested in competition, opt for one dedicated to this specific area.
Make contacts:
The importance of networking should never be underestimated. Any event related to MotoGP can be your chance to meet which opens the door to  pits, so attend the events and don"t  hesitate to talk with other participants.
Choose a center linked to the competitions:
Some study centers are supported by companies working in the competition sector or maintaining a close relationship with it. Research this aspect before deciding where to study motorcycle mechanics if your future is in racing.
Become an Expert in Mechanics:
Learning is an essential step to becoming a motorcycle professional. In CEAC, we are prepare to give you the best training thanks to our Technical Course in Motorcycle Mechanics. With which you will carry out up to 200 hours of internships in companies throughout Spain.
In addition, you can carry out your studies flexibly. Backed by a multitude of multimedia resources. You will have an online campus with exercises and video tutorials and a job board managed by the leading human resources company Randstad.